Services we offer
Sandhu Pannu Transport offers several services to help ship your vehicles and items anywhere they need to go. Get your car, boat, motorcycle, recreational vehicle, or freight shipped today safely, quickly, and confidently with Sandhu Pannu Transport. Our shipping services are the safest and lowest priced in the industry.
Enclosed Shipping:
Extra care and consideration are important when transporting some vehicles. Classic cars, sports cars, and collectors or vintage vehicles can not only be very expensive, but can also carry a lot of personal value to the owner. Sandhu Pannu Transport offers enclosed transport to provide added protection for your vehicle.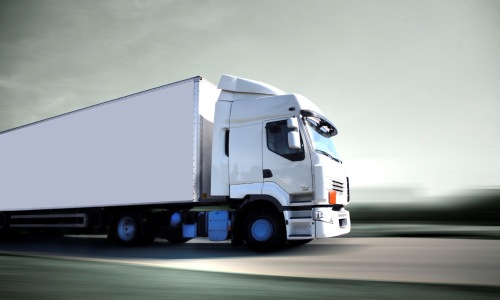 Cold Shipping:
We offers customers a unique service that allows you to ship your finished frozen/refrigerated food products directly from your facility, with no need to compile orders or carry on-site inventory to your customers. We handle everything in-between, from product pickup, inventory management, order picking, consolidation, product storage, truckload, to our one-of-a-kind LTL consolidation delivery. We offer seamless EDI, internet order tracking, and complete visibility to your customers.
Freight Shipping:
There are many variables to shipping freight. Sandhu Pannu Transport has shipped it all and is ready to provide you with the experience necessary to get your next freight shipment there on time. Don't just trust anyone with your company's investment. Contact us today for a free freight quote.